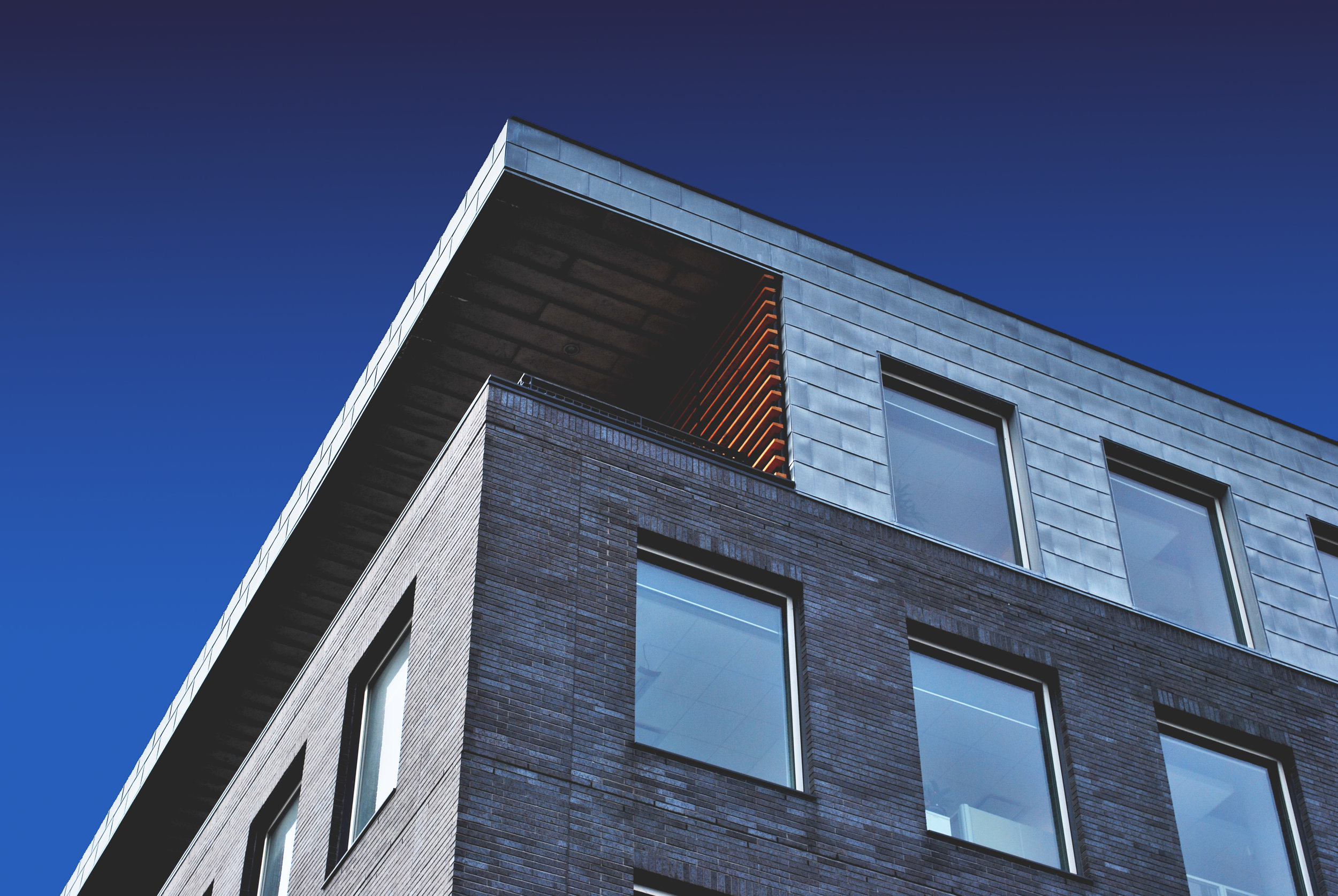 over 30 years experience
trusted building approvals
Founded in 2002 and with over 30 years industry experience, TBC Approvals is one of Queensland and the Gold Coast's most reliable and trusted building application approval companies. Save time and money by working with the best. Our fast and easy building approvals process will keep your project moving at pace.
we talk your language
make things easy
If you're a sole trader or small building company owner, we understand how difficult it is to juggle on-site demands with all the necessary paperwork. TBC Approvals founder Steve started out as a tradesperson over 30 years ago and understands how much of a chore it can be. Speak to a building approvals company that talks your language and can streamline the process for you.
Get a quote today
You just need to send us your plans to request a quote. We'll usually respond within two business days.
more than just building approvals
We can also assist with the other required lodgements for your development.